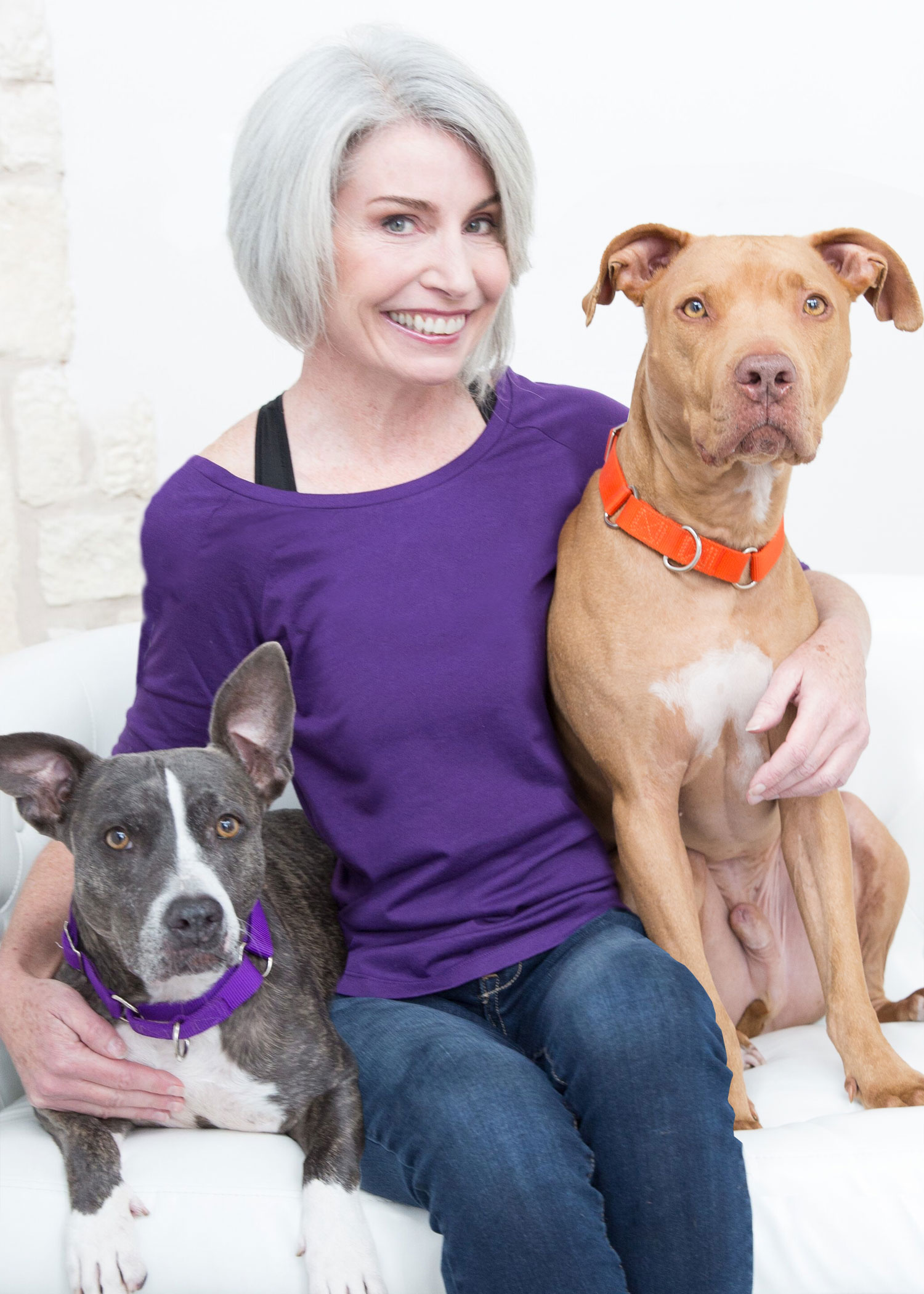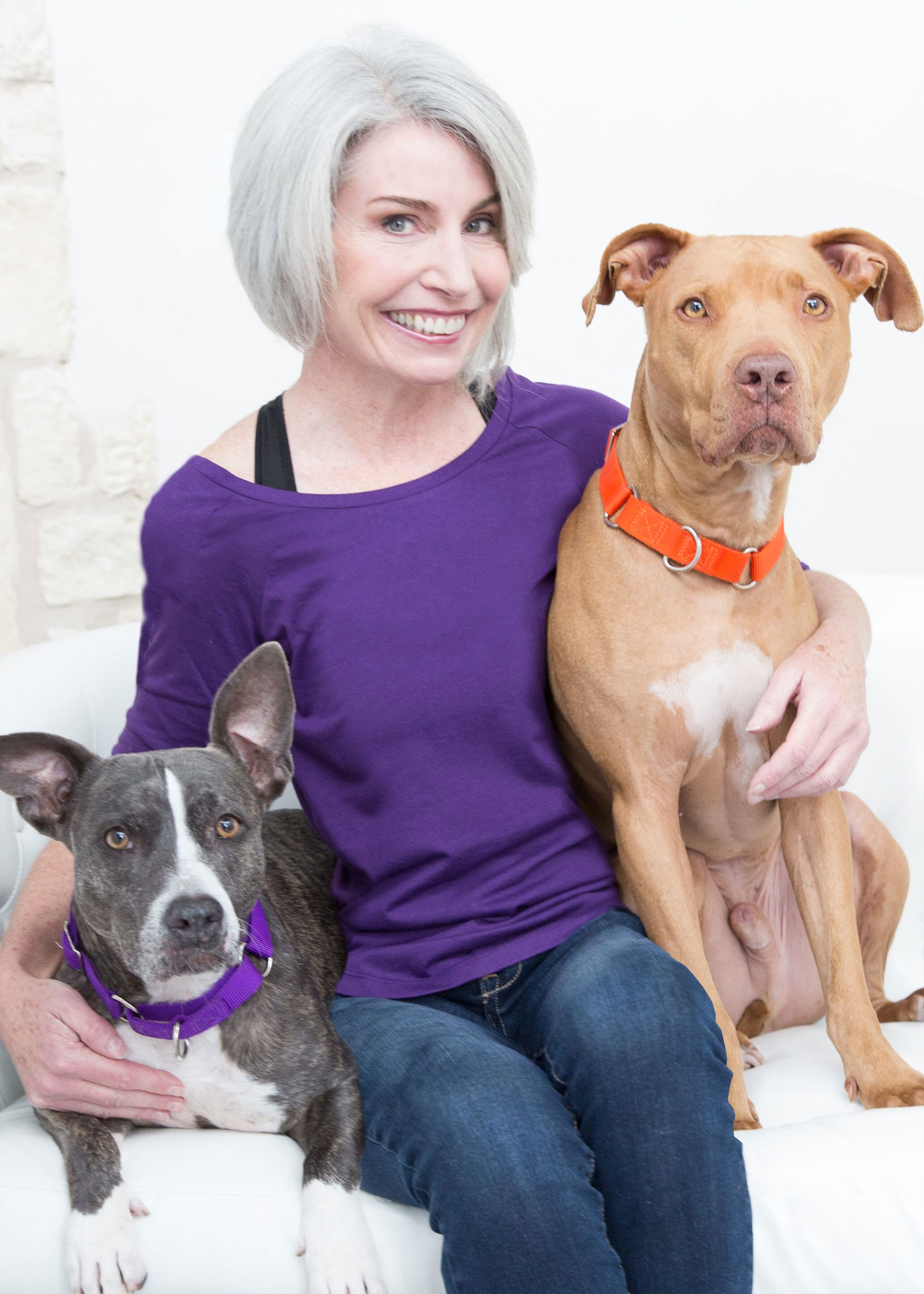 "The key to creating health is figuring out the cause of the problem and then providing the right conditions for the body and soul to thrive." — Mark Hyman MD
Why The Wellness Place?
Because of my best friend in high school who was diagnosed with cancer and died at age 26 after years of symptoms and being told it was "normal".
Because of a close family member who suffered for years of similar issues to my friend and ended up hemorrhaging and luckily made it through
Because of the years of fibromyalgia/chronic fatigue that I endured only to be told by practitioner after practitioner that I was 'just getting older' or that is was my hormones.
Because of the ability of a simple dietary change that resolved my fibromyalgia symptoms- 5 years after diagnosis.
Because of the ruined relationships that were a result of my health issues.
Because of the dogged determination that it took to find natural solutions to real health issues that have gifted me – at the age of 56 – to be healthy, happy and medication-free.

Because I do not want anyone to have to go through the journey to health that I did.
Credentials & Awards
ADAPT Trained Health Practitioner from Kresser Institute, the only functional medicine and evolutionary health training company.

Masters Human Nutrition (magna cum laude)
Master of Oriental Medicine and Acupuncture
Apeiron Certified Epigenetic Coach 
Texas Medical Board Licensed Acupuncturist (Tx ACO1103)
National Certification Committee for Acupuncture and Oriental Medicine (NCCAOM) as a Diplomat of Oriental Medicine.
AOMA Occupational Acupuncture Initiative, an accomplishment awarded for extensive study in orthopedic acupuncture.